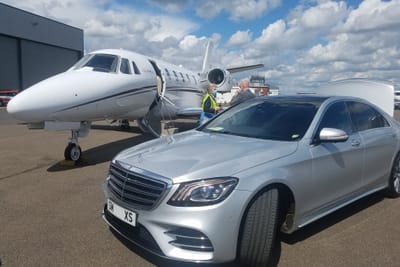 Aviation is a complex business and when the information flow between the relevant parties is less than comprehensive, or a revised arrival/departure time occurs it creates issues for passengers, 3rd party suppliers and service providers alike.
The UK has fast changing regulations relating to COVID-19, with numerous obligations placed on the traveller prior to arrival and after entry, which we can provide assistance with.
Having a representative in situ to anticipate, manage and mitigate these situations is a sound investment to ensure passengers are, at worst, minimally affected and at best unaware of any last minute logistical changes or arrangements being made.